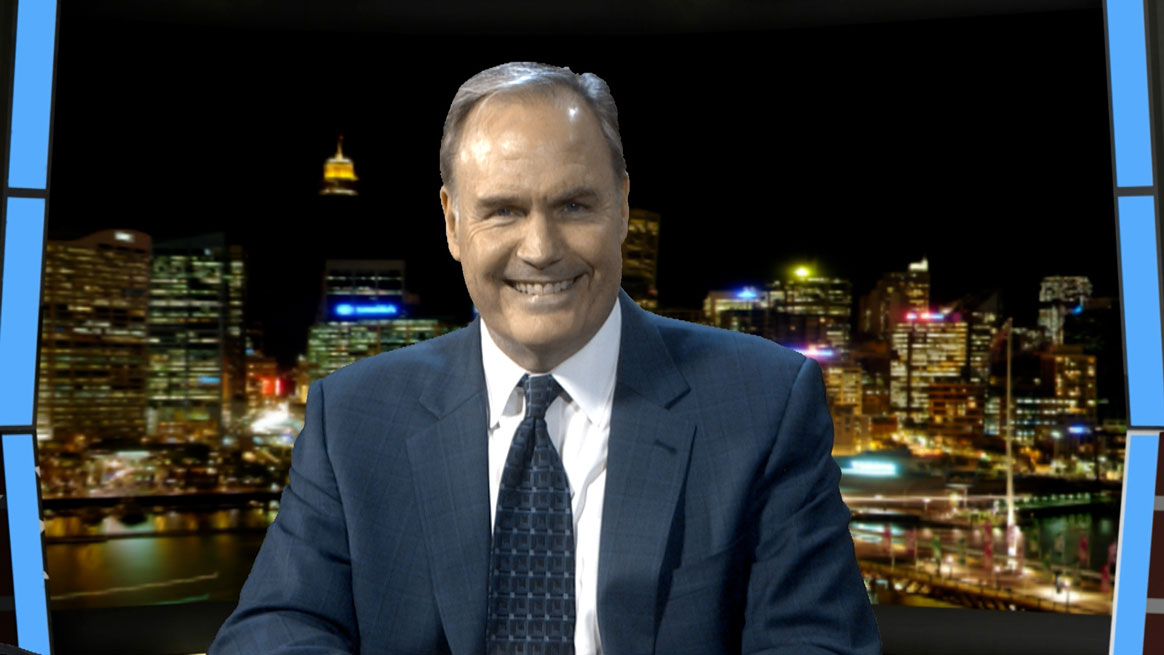 Jim has over 26 years of direct experience in the design, operation, management, and auditing of information technology systems, with the past 21 years focused on information systems security. He has an extensive background in technical education and specializes in security certification courses aimed at federal and government contracting clients.
Today, Jim is the Founder and Principal of Securible, LLC. Securible is an information security service provider offering cyber training programs to organizations of all sizes. At Securible, Jim has taught IT security certification courses such as CISSP, CISM, CISA, Ethical Hacking, RMF, Security+, and other courses requested by Securible's clients. Currently, he provides education and training support for the National Risk Management Center (NRMC) at the Cybersecurity and Infrastructure Security Agency (CISA) within the Department of Homeland Security (DHS). More information on Securible can be found at: https://www.securible.com.
Jim is also the Founder and Chief Executive Officer (CEO) of the Federal IT Security Institute (FITSI). FITSI is a 501(c)(6) non-profit certification body accredited by the ANSI National Accreditation Board (ANAB) under ISO 17024:2012. FITSI offers a role-based IT security certification program targeted at the federal workforce. More information on FITSI can be found at: https://www.fitsi.org.
Additionally, Jim is the Founder and Executive Director of the FITSI Foundation. The FITSI Foundation is a 501(c)(3) public charity that focuses on cyber education and serves as the philanthropic sister organization of the Federal IT Security Institute. The FITSI Foundation operates the Wounded Warrior Cyber Combat Academy (W2CCA). More information on the FITSI Foundation can be found at: https://www.fitsifoundation.org.
In 2020, Jim launched a TV show on cybersecurity called "Cybersecurity Today," which can be viewed in the Washington, DC area. Episodes can also be streamed online at the following website: https://www.cybersecuritytoday.org.
In 2019, FCW named Jim to the "Federal 100" for his tireless efforts to promote cybersecurity education across all branches of the federal government.
In 2011, the Federal Information Systems Security Educators' Association (FISSEA) named him "Educator of the Year" for the impact he continues to make on the federal workforce.
Jim holds the following IA/IT security certifications: CISSP, ISSEP, CISM, CISA, CRISC, CySA+, SCNA, SCNP, CAP, IAM, IEM, SSCP, CEH, ECSA, CHFI, LPT, TICSA, CIWSA, Security+, and MCSE: Security and FITSP-M.