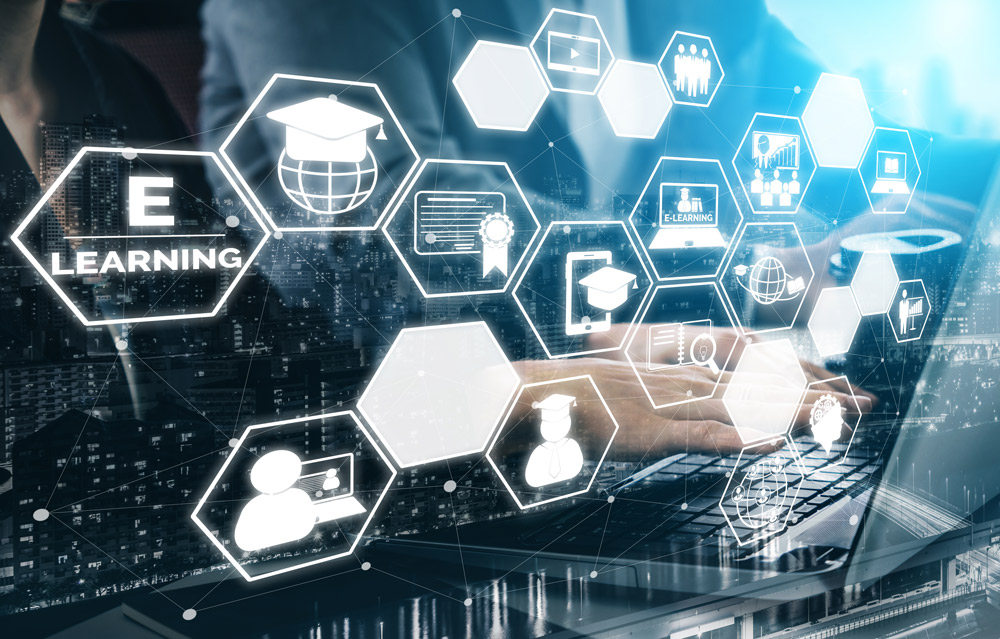 Cyber Courseware Development
Securible, LLC can provide your organization full-service cyber courseware development. We are experts in instructional systems design (ISD) and use the ADDIE model* to develop educational content for in-person training, E-learning training, and vILT (virtual instructor lead training). We can develop content that maps to either Management or Technical tracks. These tracks can also be progressive to have it map to Novice, Journeyman, or Experts.
Example of the types of learning artifacts we can create:
Learning Objectives
Slides/Lecture content
Video recordings
Case Studies
Lab Activities/Hands-on Training
Quizzes/Assessments
Surveys
Post-event follow up
Content can be mapped to the National Initiative for Cybersecurity Education (NICE). This framework has several job roles defined that can be used to map an organization's job titles to Knowledge, Skills, and Abilities (KSAs) and the NICE specialty areas. These KSA and specialty areas can be used to build out training and educational resources for organizational staff.
*The ADDIE Model is a framework consisting of general processes used by instructional designers and training developers. Although the ADDIE Model is sequential, the phases overlap and build upon each other. The model represents a guideline for building effective training and performance support tools in five phases:
Analysis Phase
Design Phase
Development Phase
Implementation Phase
Evaluation Phase